Jobs & Careers at
Write Way Designs
Google+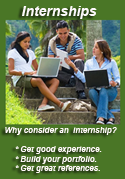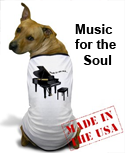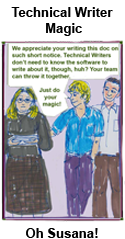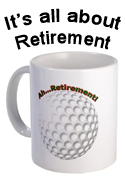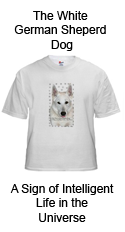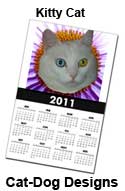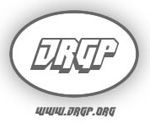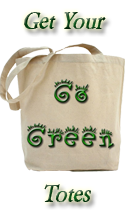 Susana Rosende
Create Your Badge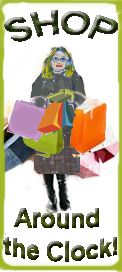 (Your ad could
be here!)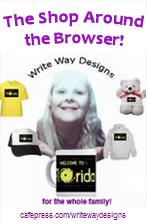 (Your ad could
be here!)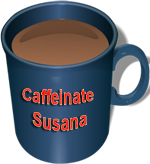 (Your ad could
be here!)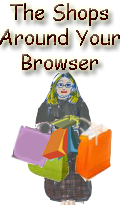 (Your ad could
be here!)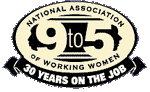 Creative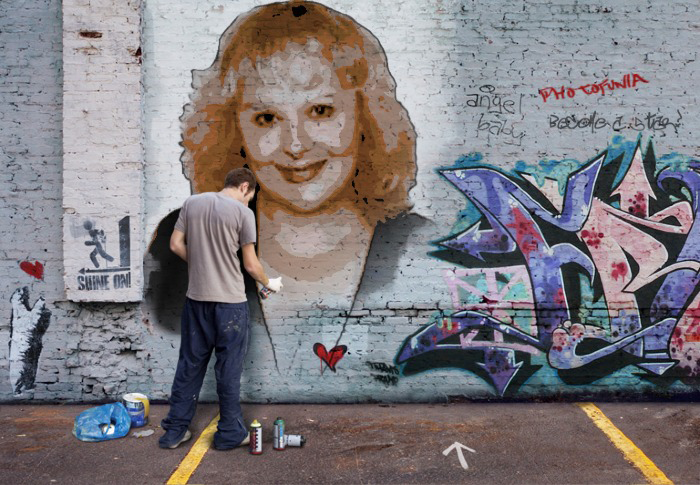 Ghost Writing, Copy Writing, and Editing
It's all about the story, and you have a lot to say. The problem is, you're not a writer. You need a ghost writer/editor to help you find your voice, and bring your story to life. Write Way Designs can help you realize your dream.

Contact Brian (407-492-6507 and brianlutz86@gmail.com) and Susana (407-670-9554 and susana@writewaydesigns.com) about your editorial needs today.


---
Advertising, Marketing, Public Relations, Social Media Campaigns, Sales Letters, Emails
You have the perfect product or the company of the future! You just need to make your presence known. Write Way Designs can help!
Whether you specialize in Web, B2B, financial, self-help, alternative health, the pet industry, or any other niche, we'll drive traffic to your business by:
Writing content for microsites and landing pages
Writing emails, sales letters for direct mail marketing, and brochures
Planning and writing online content
Writing for and managing social media campaigns, and more!
Contact Susana at 407-670-9554 or susana@writewaydesigns.com
Brian at 407-492-6507 or brianlutz86@gmail.com
and Jue (pronounced Jway) at 407-492-6572 or zoujue@gmail.com!


---
Artist, Photographer, Cartoonist, Designer, and Illustrator
You ARE a writer. In fact, you've written a book of poetry, or newsletter, or children's story. But you need an artist to illustrate it. Or you want photographs for your book, a mural on your club wall or child's nursery, cartoon caricatures for your party, or t-shirts for your fundraiser. Susana is the person for the job. Call or email Susana (407-670-9554 and susana@writewaydesigns.com) today!




---
Music Composition, Song Writing, Music Instruction
You are an independent film maker or videographer in need of music for your piece. You are a singer who needs the right lyric or melody for your song, or a student in need of Music Theory tutoring or Guitar instruction. Look no further than Write Way Designs. We can make beautiful music together. Contact Brian (407-492-6507 and brianlutz86@gmail.com) today!


---
You have an e-commerce site and need website content, descriptions for your products, or translation to Spanish or Mandarin Chinese. Contact Write Way Designs at 407-670-9554 and susana@writewaydesigns.com). We can help you reach your goals.

Conversely, you need a website YESTERDAY! Whether you need to create or update a social networking site, e-commerce site, or an interactive website that will put your business on the map, contact Joe (407-421-8593 and joe@joegillotti.com ASAP!


---

Click here for T-shirts, posters, tote bags, mousepads, and more!

Murals: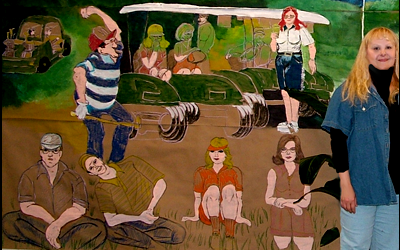 Susana in front of Golf Mural



Portrait Photography by Susana Rosende of Write Way Designs, Inc.: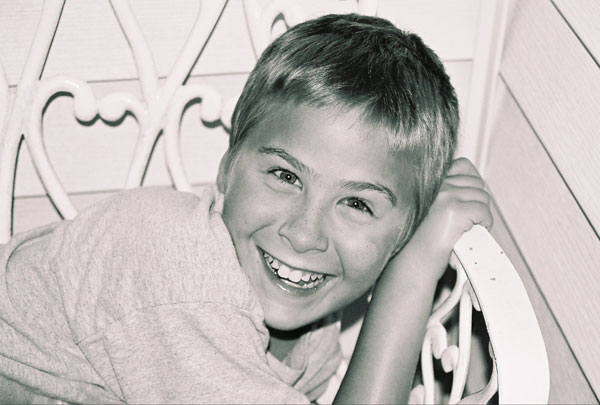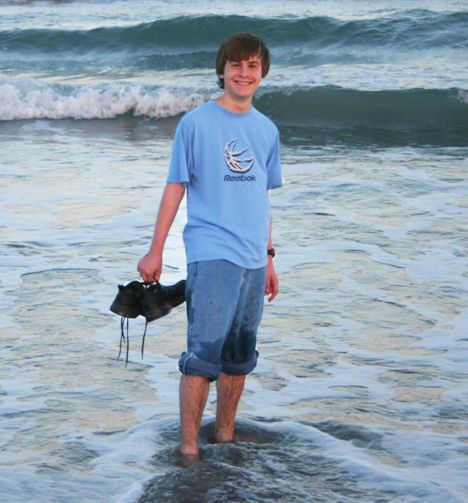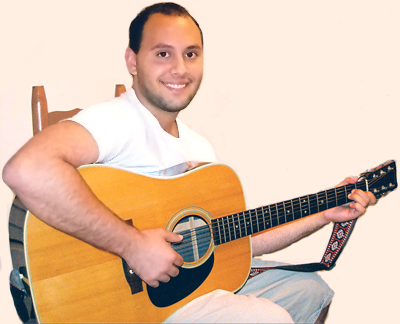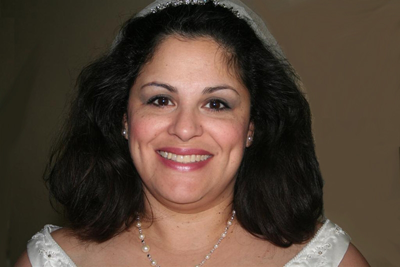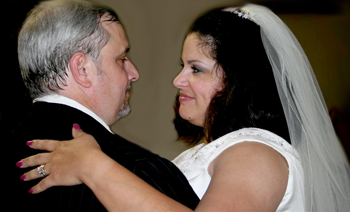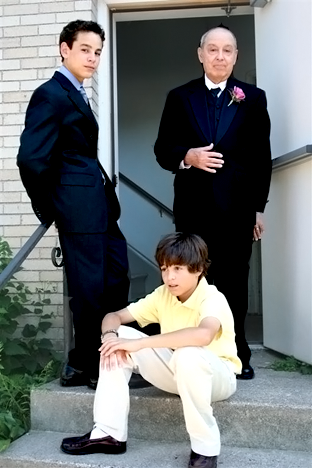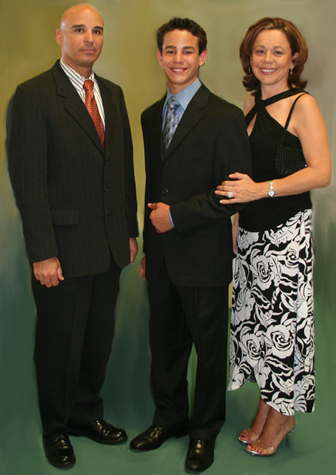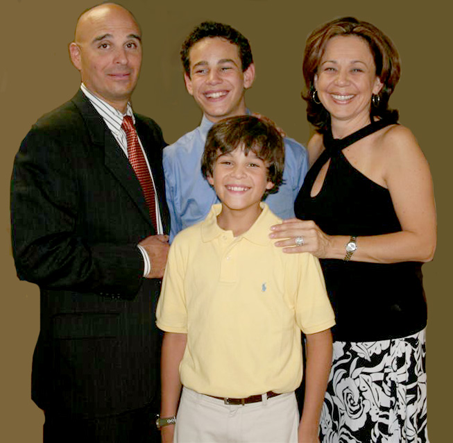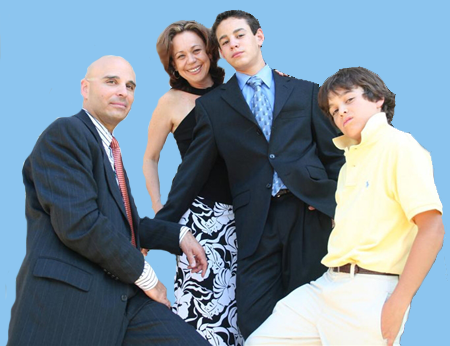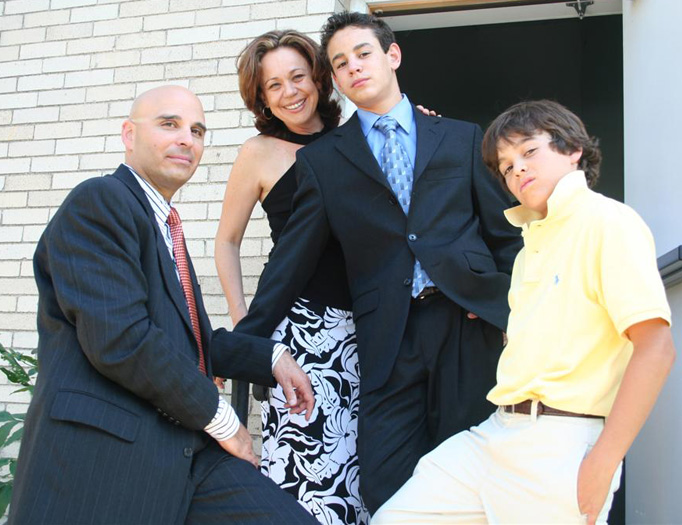 Please visit:



---

Call or email Write Way Designs to discuss your project today.

407-670-9554 and susana@writewaydesigns.com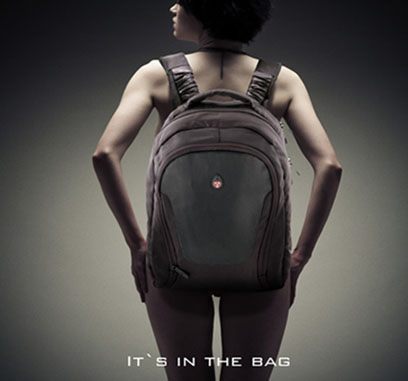 Like stylish punctuation, accessories complete and enrich your world.
With Targe backpacks, laptop bags, travel bags, and electronic carriers, you get everyday functionality spanning the lifestyle spectrum from urban casual to upscale formal. With signature detailing, each luxurious item of luggage is exquisitely crafted and infused with Targe's tradition of excellence and artistry.

With Targe, it's in the bag.

At the following locations:

zoujue@gmail.com


www.cafepress.com/ohsusana

Get your Oh Susana! Cartoon Tees at the following sites:
The Oh Susana! Cartoon Boutique: cafepress.com/ohsusana
The Corporate Trenches Comic Shop: cafepress.com/corptrenches
The Write Way Designs Gift Shop: cafepress.com/writewaydesigns

Now available while supplies last: "Oh Susana!" Cartoon Dolls
by Artist Angela Lao from Macao.
Order "Susana" and "Bad Boss" today!
Contact Angela for custom dolls at angela_law87@yahoo.com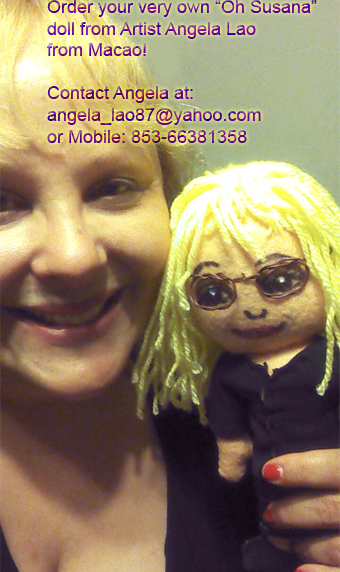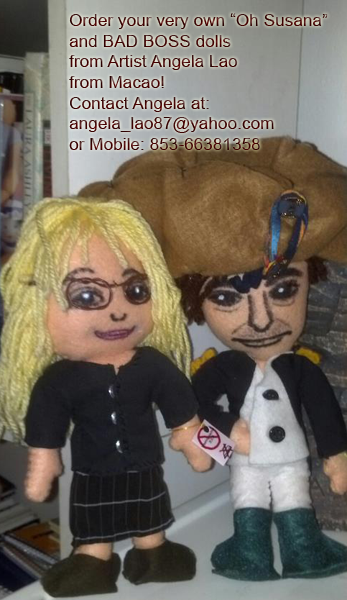 ---
Our Creative Team
Susana Maria Rosende
Creative Writer, Copywriter, Technical Writer, Resume Writer,
Technical Editor, Technical Translator (English/Spanish), Proofreader,
Artist, Cartoonist, Photographer Brian Christopher Lutz
Film Scorer, Composer, Musician, Creative Writer, Author, Poet,
Copywriter, Technical Writer, Song Writer, Lyricist,
Playwright, Actor, Script Doctor, Photographer Jue Zou Lutz
Advertising and Media Marketing Guru,
Technical Translator (English/Mandarin Chinese), Photographer Joseph Robert Gillotti
Web Programmer, Software Engineer, System Administrator,
Network Engineer, IT Guru, Inventor Sharon Manning
Bookkeeper, Copywriter, Creative Writer,
Poet-For-Hire Patrick Barbarin
Technical Translator (English/French)



---




Google Search

World Wide Web writewaydesigns.com