Jobs & Careers at
Write Way Designs
Google+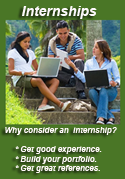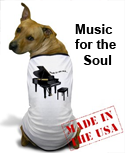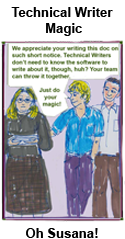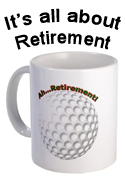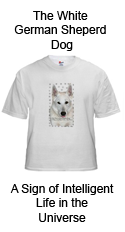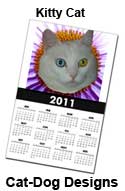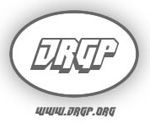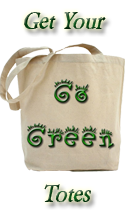 Susana Rosende
Create Your Badge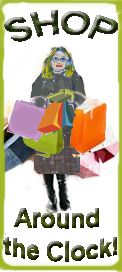 (Your ad could
be here!)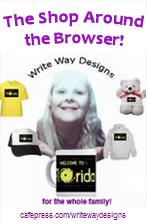 (Your ad could
be here!)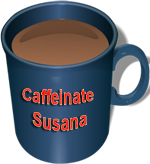 (Your ad could
be here!)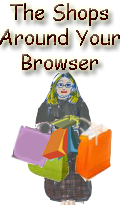 (Your ad could
be here!)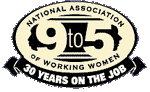 About Write Way Designs
Write Way Designs is a communications company based in East Orlando, Florida, USA. Since 1997, Write Way Designs has offered technical, creative, and editorial services to clients world-wide.
What We Do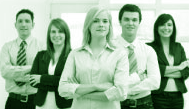 Our services include technical services such as computer software, web programming, and usability testing, creative arts including music composition, illustration, and design, and written business communication and translation. The following section offers a glimpse of some of the specific services we offer.
Who We Serve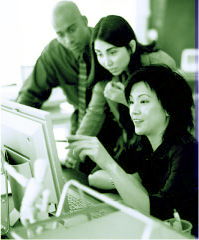 We offer our services both remotely and on-site to individual clients and businesses throughout the world. The following section includes a partial list of our clients since 1997.
Walt Disney World Safety Services
(functional requirements documents (FRDs), end-user software manuals for the HACCP Food Safety Audit software used at all Disney food establishments throughout the world, process flows, style guide, glossary, business case
Power Talent Network (website content and proofreading)
Greater Orlando Aviation Authority (technical writing, policies and procedures)
Transhuman Design (software development for online videogame)
Service Lock and Door (business card, logo, invoice, and door hanger design)
Liz Seif Designs (website design)
Music Composition for Indy Short Film "Lucky Break"
Lockheed Martin Simulation, Training, and Support (technical writing using MIL-STD)
JHT. Incorporated (composing music for the video games in the commercial simulation and video gaming division
iGPS.net (technical writing, QA testing, and business analysis, including writing business requirements, use cases, test scripts, process flows, user manuals and training guides using FrameMaker and Word)
DFASS Distribution, LLC (policies and procedures)
Fiserv (technical English/Spanish translation)
Web Designers of Orlando (articles, English/Spanish translation)
Loans Interactive (articles, English/Spanish translation, online help, end-user software manuals, tutorials)
Chic Galleria (PR/Advertising Manager, Media Kit, articles)
Upbeat Online Magazine (online articles)
Florida Virtual School (online curriculum proofreading and editing and HTML editing, using Dreamweaver, Photoshop, HTML, CSS)
University of Central Florida (technical writing)
Photography (portraits, weddings, photojournalism)
Ron Jon Surf Shop (editing and proofreading of Employee Manual and poster, flyer design, and illustration for volley ball contests)
Google Search

World Wide Web writewaydesigns.com