Jobs & Careers at
Write Way Designs
Google+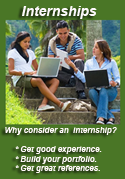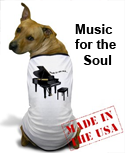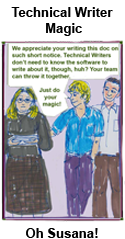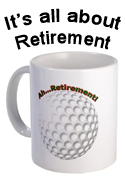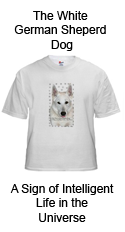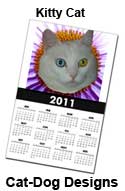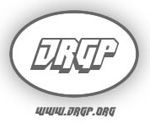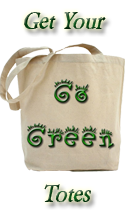 Susana Rosende
Create Your Badge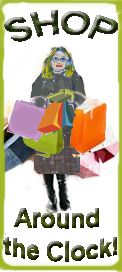 (Your ad could
be here!)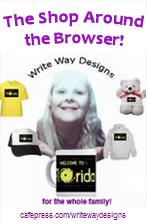 (Your ad could
be here!)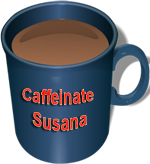 (Your ad could
be here!)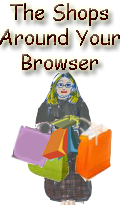 (Your ad could
be here!)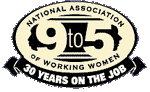 Brian Christopher Lutz: Composer/Musician/Instructor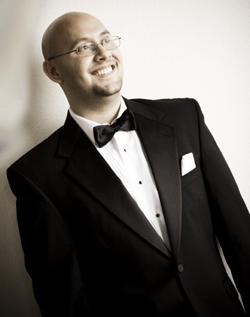 No one imagines that symphony is supposed to improve as it goes along, or that the whole object of playing is to reach the finale. The point of music is discovered in every moment of playing and listening to it. It is the same, I feel, with the greater part of our lives, and if we are unduly absorbed in improving them we may forget altogether to live them. -Alan Watts, philosopher, writer, and speaker (1915-1973)

The music of Brian Christopher Lutz epitomizes the words of Philosopher Alan Watts, for it is meant to be enjoyed from beginning to end!

Brian is a December 2009 graduate from Florida State University (FSU). He holds a BA in Music Composition and has experience in composing music for the film industry.

Click the following links to learn about Brian's music composition for the film
LUCKY BREAK: http://www.imdb.com/name/nm3786991/ and http://www.myspace.com/BRIANLUTZ

But, Brian is not only an accomplished composer, he is also a brilliant musician, performer, song writer, and lyricist, dating back to his humble beginnings as the eldest child of a single mother in East Orlando, Florida.

In the Beginning
From an early age, Brian had a passion for music. Recognizing his interests and talents, his paternal grandparents offered to pay for guitar lessons. His father then bought him an electric guitar and found him a teacher near his home in Southwest Orlando. During his Middle School years, on the weekends he visited his father, Brian studied electric guitar under Guitar One magazine's noted luminary, Bill Peck, the teacher of Creed's Mark Tremonti and the first guitarist published in a major US guitar magazine (Guitar One Sept 2006) to feature the 8 finger LEGATO HARMONY tapping technique.

Brian trained by practicing up to fourteen hours per day during school breaks. He made his public debut at age 13, performing a range of genres from classical to heavy metal. At age 14, Brian began giving private guitar lessons after school.

During his high school years, Brian's mother worked long hours as the supervisor of a technical writing department. With his little brother in daycare, Brian was often home alone after Drama rehearsals and Cross Country practice. Despite his heavy homework load for the International Baccalaureate (IB) program, Brian managed to find time to teach himself to read music and to compose. It was during these evenings that Brian also taught himself to cook, and often surprised his mother and little brother with a home-cooked meal accompanied by a guitar performance of his newly-composed music when they got home.

In 2005, shortly after being invited to play at Earth Day Birthday, Brian auditioned for the College of Music at Florida State University (FSU) and was accepted. It was at FSU that he honed the craft of film scoring under Professor Brian Gaber. Professor Gaber insisted his pupils possess the versatility to score films of any era or genre, in addition to writing theme music for television commercials.

At FSU, Brian also studied composition under Dr. Richard Zarou and Nathan Garris and classical guitar under Pavarotti accompanist, Sebastian Fox, as well as Yale's School of Music graduate and visiting adjunct professor Zachary Johnson.

Not long after graduating from the FSU College of Music in 2009, Brian scored his first film, Lucky Break, directed by Mark Bauer. In April 2010, Brian lectured at the Tallahassee Film Festival and led a two-hour workshop exploring the film scoring process.

Click the arrow to hear a sample of the Lucky Break film score that Brian composed:
Song Writer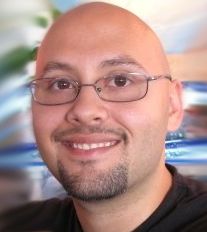 Not only is Brian an accomplished musician and composer, he is also an outrageously creative writer who will paint you a Blue Sky with words. If you need someone who can think big and connect the dots between great story ideas for your song lyrics, look no further! Brian is a highly creative poet and lyricist. As one of his many projects, Brian is currently creating a rock opera.

If you seek to hire a brilliant composer, lyricist, and song writer who will knock your socks off, contact Brian today at 407-492-6507 and brianlutz86@gmail.com


Instruction and Tutoring
Brian's extensive experience in performance and music composition, along with his degree in Music from Florida State University (FSU), Tallahassee, Florida have given him a strong foundation for teaching. Brian is an excellent Music Theory and Classical Guitar instructor. If you are located in the Casselberry area, and are seeking music instruction, contact Brian today at 407-492-6507 or email Brian at brianlutz86@gmail.com.


---

Click images below to view and purchase "Music for the Soul" products!