Contact Us!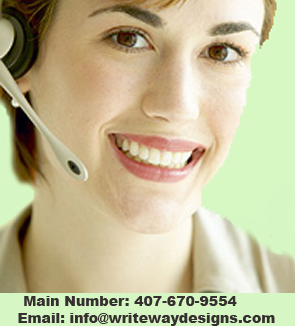 Click image to send email.




Click image to go to Write Way Designs Facebook Page


---
Specific Services
Joseph Robert Gillotti

Software Engineer, Web Programmer, Reliability Engineer
Network Engineer, System Administrator, Technical Support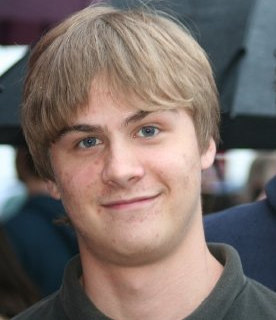 Contact Joe: jrgpmaster@gmail.com
1-407-421-8593
Web Programmer/System Admin ResumeWeb Programming/System Admin RESUME
Bio
JoeGillotti.com
Blog: jrgp's Rants
https://sourceforge.net/users/jrgp
https://www.ohloh.net/accounts/jrgp Gentlemen and Scholar Web Hosting


---
Brian Christopher Lutz
Composer and Song Writer
Copywriter and Technical Writer
Certified Professional Resume Writer (CPRW) and Interviewing Coach
Music and Guitar Instructor, Musician, Creative Writer,
Poet, Tutor, and Trainer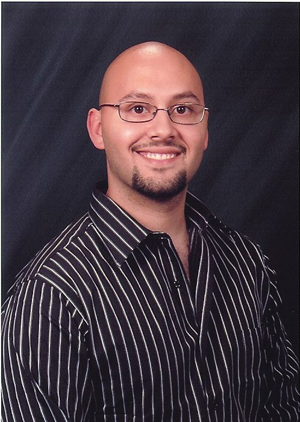 Contact Brian: brianlutz86@gmail.com
1-407-492-6507
Junior Technical Writer/Copywriter Resume
Music Bio and Samples
Film Composer
www.brianlutzmusic.com

---
Jue Zou Lutz
Advertising and Marketing Guru,
Translator English/Mandarin Chinese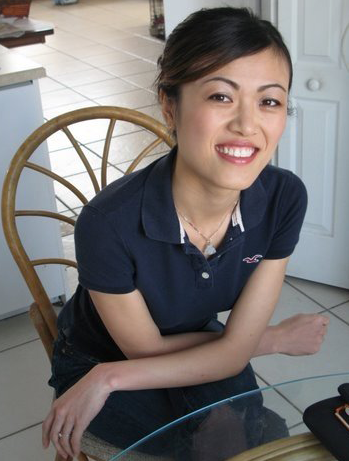 Contact Jue (pronounced "Jway"): zoujue@gmail.com
1-407-492-6572
Marketing Manager Resume (Word 2003)
Linkedin.com Profile
Twitter.coom Profile "@IMCerJuliette"


---
Susana Maria Rosende, President
Technical Writer, Editor, English/Spanish Translator/Interpreter,
Certified Professional Resume Writer (CPRW) and Interviewing Coach
Illustrator, Cartoonist, Photographer, Designer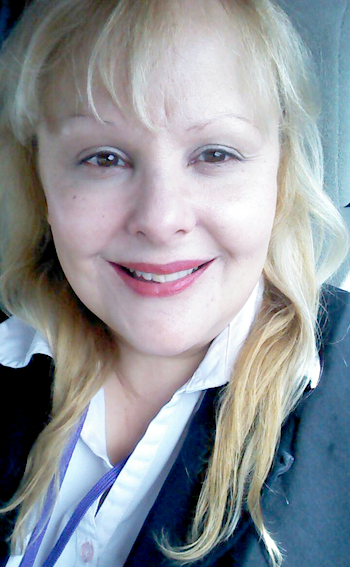 Contact Susana:
susana@writewaydesigns.com
1-407-670-9554
TechCom Manager/Senior Staff Technical Writer
Linkedin.com/in/writewaydesigns
Linkedin.com/in/TheWordPeople
Twitter.com/TheWordPeople

---
Patrick Barbarin
English/French Technical Translator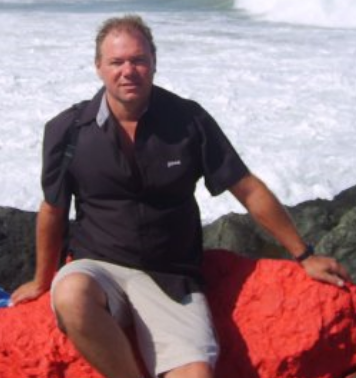 Contact Patrick at: pabarbarin@gmail.com
+33 (0) 322 235 891
English/French Technical Translator Resume
Linkedin.com Profile
Facebook.com Profile


---
Sharon Manning
Bookkeeper/Copywriter/Creative Writer/Poet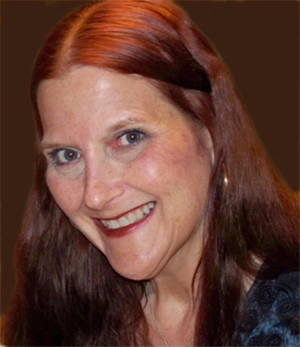 Contact Sharon at: sharonmanning57@yahoo.com
1-561-844-8688 or 1-561-389-4865 (cell)
Bookkeeper/Copywriter Resume