Jobs & Careers at
Write Way Designs
Google+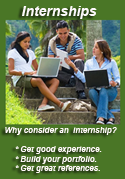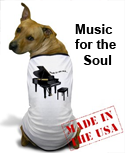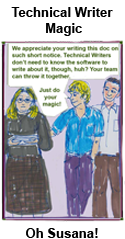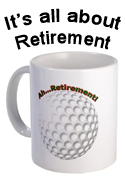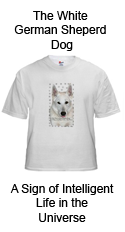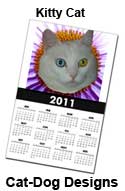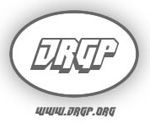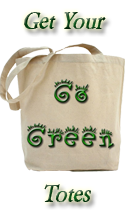 Susana Rosende
Create Your Badge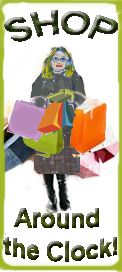 (Your ad could
be here!)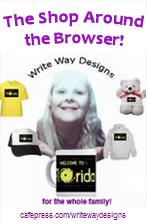 (Your ad could
be here!)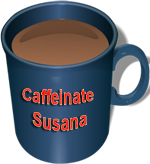 (Your ad could
be here!)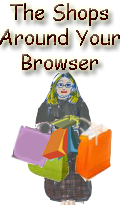 (Your ad could
be here!)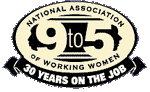 Advertise with Us!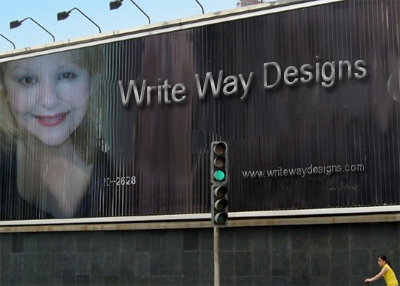 For just $20 per week, we will post your business logo or small message (125 pixels wide to fit our navigation bar) with a link back to your business site.

Contact us or email your logo today!
Then click the "subscribe" button to advertise with us.


We also offer advertising space on our website's home page for ads from (270 x 180 pixels) or (468 x 60 pixels) at weekly and monthly rates. Additionally, we offer graphic design services if you need assistance in creating your ad. To contact our advertising department to discuss your needs, please click susana@writewaydesigns.com today!


For in-depth assistance with all your business marketing, advertising, and public relations needs, contact Ms. Jue Lutz at 407-492-6507 and zoujue@gmail.com.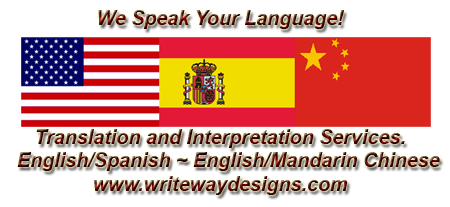 Oh Susana! The Cubicle Queen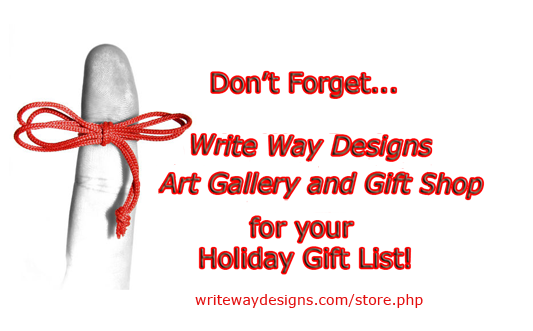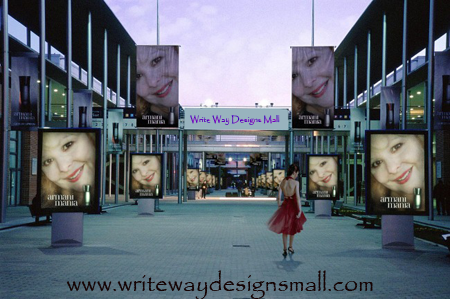 Shop Online at the Write Way Designs Mall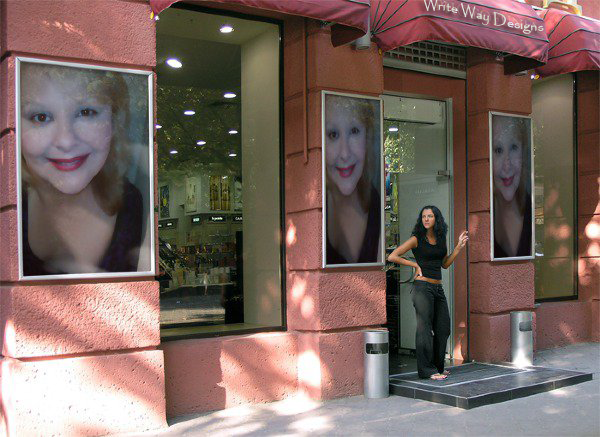 Write Way Designs Mall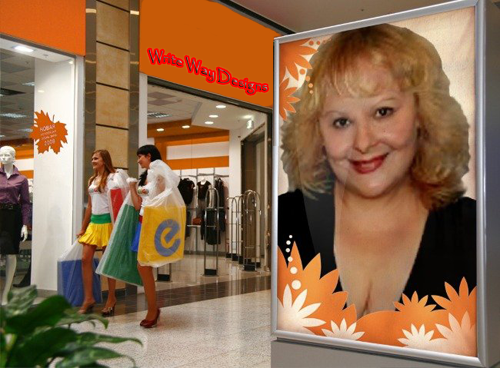 Write Way Designs Mall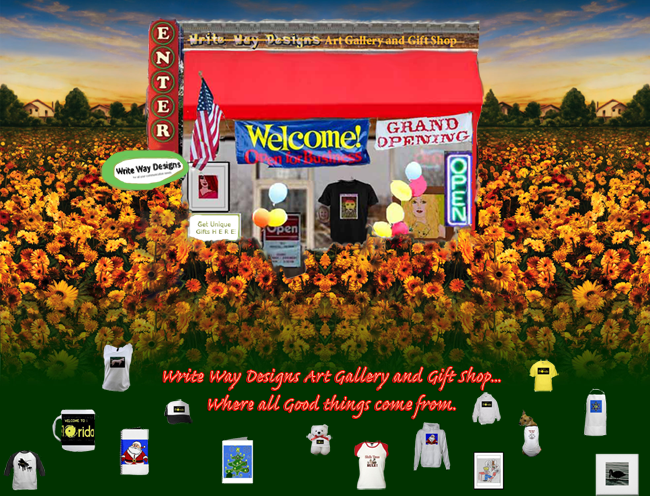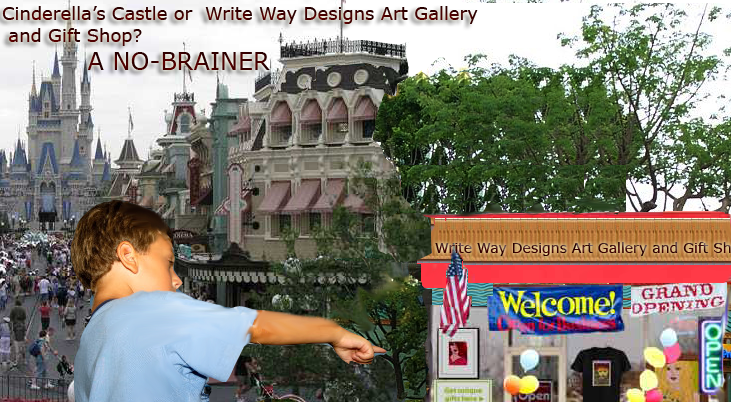 Oh Susana! Cartoon Boutique (click here)


---
The Corporate Trenches Comic Shop (click here)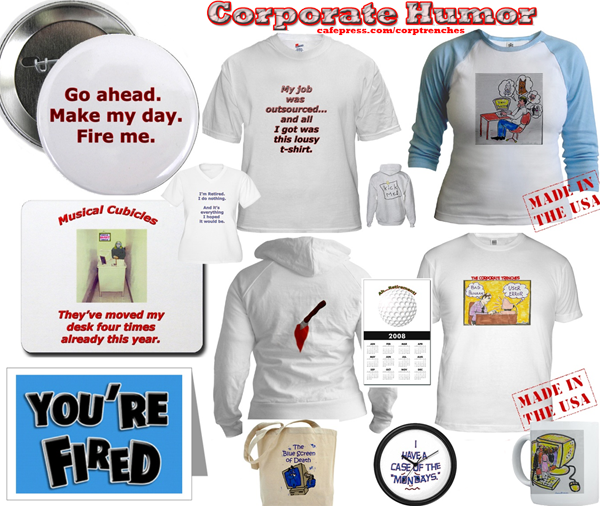 ---
Write Way Designs Art Gallery and Gift Shop (click here)



Purchase your T-shirts today!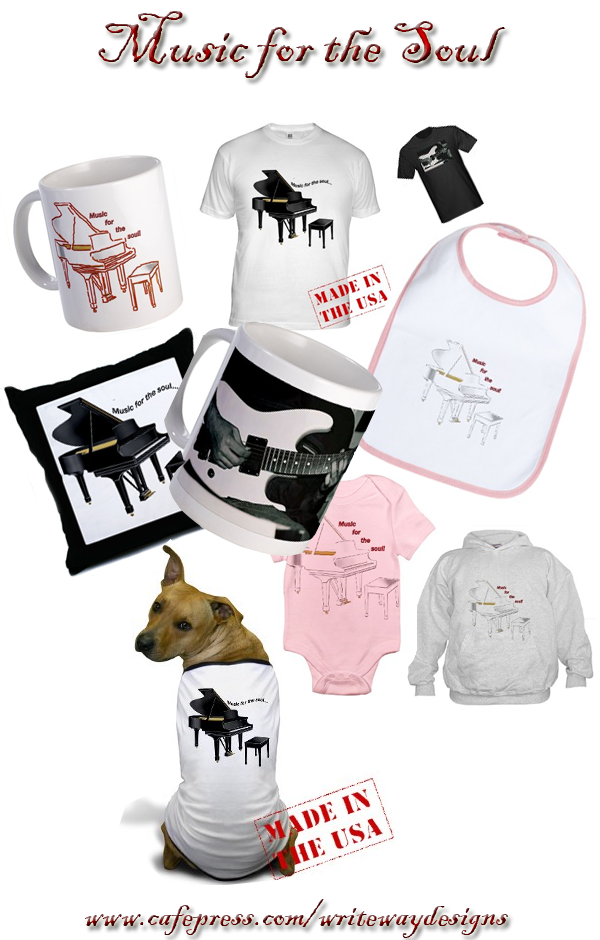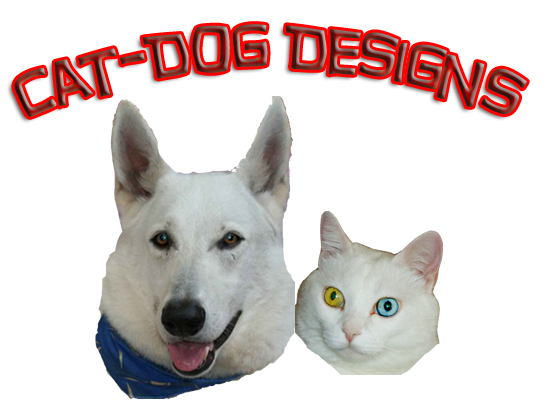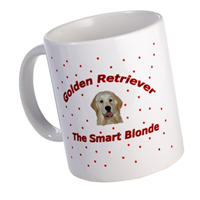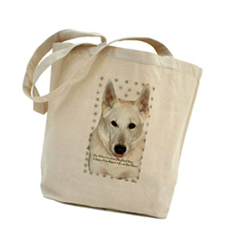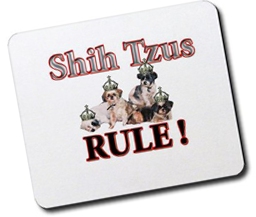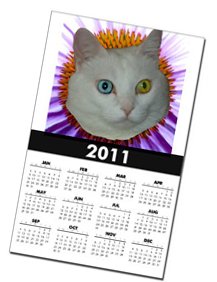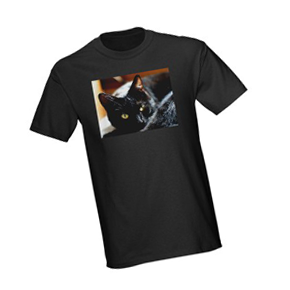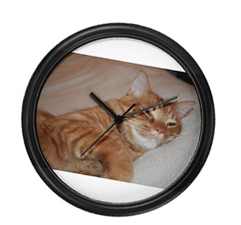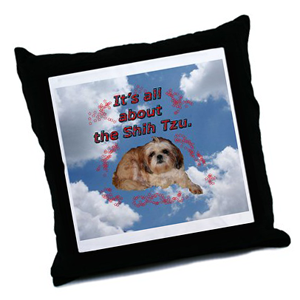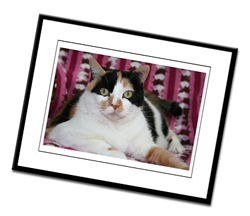 Click images below!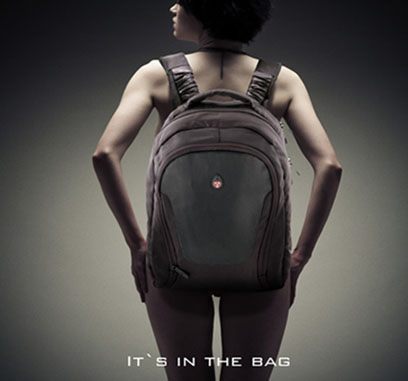 Like stylish punctuation, accessories complete and enrich your world.
With Targe backpacks, laptop bags, travel bags, and electronic carriers, you get everyday functionality spanning the lifestyle spectrum from urban casual to upscale formal. With signature detailing, each luxurious item of luggage is exquisitely crafted and infused with Targe's tradition of excellence and artistry.
With Targe, it's in the bag.

At the following locations:

For more information, contact: Jue Lutz, Director of USA Division at 407-492-6572 or zoujue@gmail.com

<center>


www.cafepress.com/ohsusana

Visit the Oh Susana! Cartoon at
www.writewaydesigns.com/ohsusana/ohsusana.php
Get your Oh Susana! Cartoon T-Shirts and more at the following sites:
The Oh Susana! Cartoon Boutique: cafepress.com/ohsusana
The Corporate Trenches Comic Shop: cafepress.com/corptrenches
The Write Way Designs Gift Shop: cafepress.com/writewaydesigns

Now available while supplies last: "Oh Susana!" Cartoon Dolls
by Artist Angela Lao from Macao.
Order "Oh Susana! Cartoon's" SUSANA Doll and BAD BOSS Doll today!

Artist Angela Lao can also make custom dolls of your favorite person or pet from photos! Email Angela photos for your custom dolls at angela_law87@yahoo.com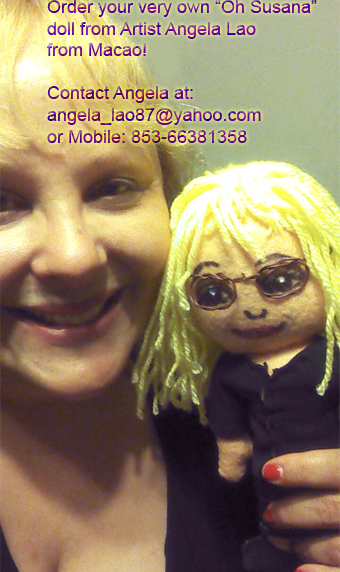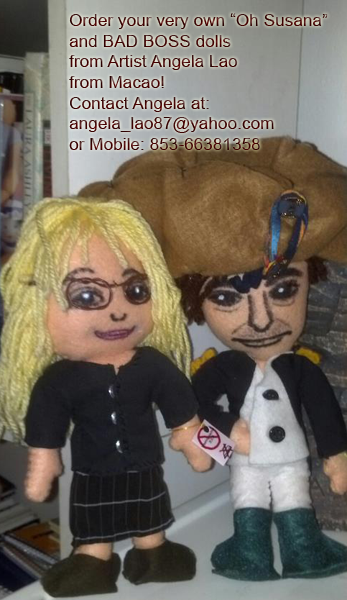 Source: BestMastersPrograms.org


---
Advertising Policy
This Advertising Policy details the agreement between Write Way Designs, Inc. (Referred to as Publisher) and any person(s), business(es) or entity(ies) (referred to as Advertiser) wishing to advertise with Write Way Designs, Inc. at writewaydesigns.com, through any of its media including but not limited to the website(s), newsletter(s), eNewsletter(s), inserts, etc.

Publisher has no obligation to run any ad from an advertiser unless the advertising copy and all of its components (including illustrations, claims, photos, etc.) has first been reviewed and accepted by the Publisher. Ads that are considered objectionable, contain sexual material or appear fraudulent will not be accepted, and such is at the sole discretion of Publisher.

Advertisements that have been accepted and are later found to be objectionable or fraudulent will be removed from all Write Way Designs, Inc. media. Advertiser will not receive a refund on advertisements that are misleading or fraudulent. Fraudulent ads include, but are not limited to, advertisements that offer a product or service which is not delivered, advertisements which claims cannot be substantiated or are exaggerated; advertisements which mislead people into buying something other than the advertised product or service.

Advertisement from companies with unresolved complaints with the Better Business Bureau are also subject to be removed from all Write Way Designs, Inc. media without refund.

Rates listed on our Rate Card or quoted by Advertising Representative are not guaranteed for future advertising purchases unless a proper advertising insertion order has been signed and agreed to by Publisher and Advertiser.

No refunds will be given after the advertising Start Date. Start Date is the date the ad is scheduled to run in the agreed outlet(s). Cancellations previous to the start date by advertiser or representative are not effective until confirmed by the Publisher.

Cancellations received in writing (via email or USPS, confirmation requested) before the Start Date are subject to a 15% processing fee.

The Publisher assumes no liability for errors in advertisements submitted. The advertiser and/or his/her representative(s) assume full liability for all content (including text, claims, illustrations, words, trademarks or other copyrighted matters) in his authorized advertisements.

Positioning of advertisements is at the discretion of the Publisher except where a request for a specific position is accepted as part of the advertising sale.

Advertising Representatives representing Write Way Designs, Inc. at writewaydesigns.com, Inc. are independent and are not entitled to act or speak for said Publisher duties or rights.

In consideration of publishing an advertisement, the advertiser; its representatives and agency, jointly and severally, will indemnify and hold harmless the Publisher; website; publication; owners, officers, directors, stockholders, agents, employees and representatives (including independent representatives) from and against all losses, damages, claims, liabilities and expenses (including legal fees and costs) resulting from the publication of the contents of the advertisement, including, by way of illustration and not limitation, claims or lawsuits for libel, violation of right to privacy, copyright infringement, plagiarism, defamation or unfair competition.

By placing any and all advertising orders with Write Way Designs, Inc. at writewaydesigns.com, Advertiser agrees to the above Advertising Policy.