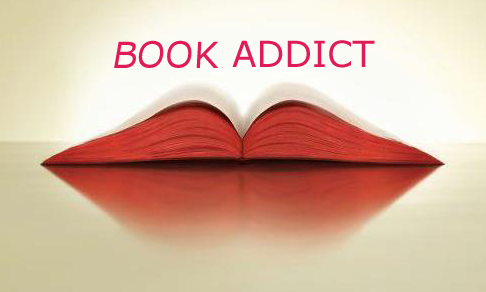 Welcome to BOOK ADDICT!
Call 407-670-9554 directly or click BOOK ADDICT to order books for the Book Addict near you!

(****Click BOOK ADDICT to see all books for sale!****
Check daily for for more!)
The Alien (Animorphs #8)

ASIN: 0590997289
SKU: BOOK ADDICT - writewaydesigns
Used - Good
Cover is a little worn but intact, and pages are in good condition.
Google Search

World Wide Web writewaydesigns.com